Casa de Montecristo Cigar Lounge - Washington, DC
Phone number: (202) 296-3872
Address:
1132 19th Street, NW Washington, DC 20036 View in Maps
Store Hours:
Monday-Thursday: 10am - 10pm
Friday—Saturday: 10am - 1am
Sunday: 12pm–10pm
Memorial Day 5/29: 10am- 6pm
Casa de Montecristo Washington DC Cigar Lounge
The White House may be the most famous residence in DC, but the Casa de Montecristo cigar shop spanning two floors, totaling 4,000 square feet, takes precedence when it comes to cigars in Washington DC. Our extensive humidor offers a huge selection of signature cigars, as well as must-have accessories such as lighters and cutters. Our friendly and knowledgeable tobacconists will assist you as soon as you walk through the door to ensure every puff is a memorable one. Our cigars are stored in 60 humified lockers to keep them in perfect condition, ready for you to smoke either downstairs, or upstairs in the ultra-exclusive VIP lounge with its six 55" TVs for prime-time game viewing. The bar also offers a fantastic array of drinks from spirits and wine to specialty cocktails to take your cigar smoking experience to the next level.
Store Features
Seven TVs
Fully stocked bar
Knowledgeable tobacconists
Two story 4,000 square foot lounge
State of the art ventilation & exhaust systems
Large humidor with exclusive cigars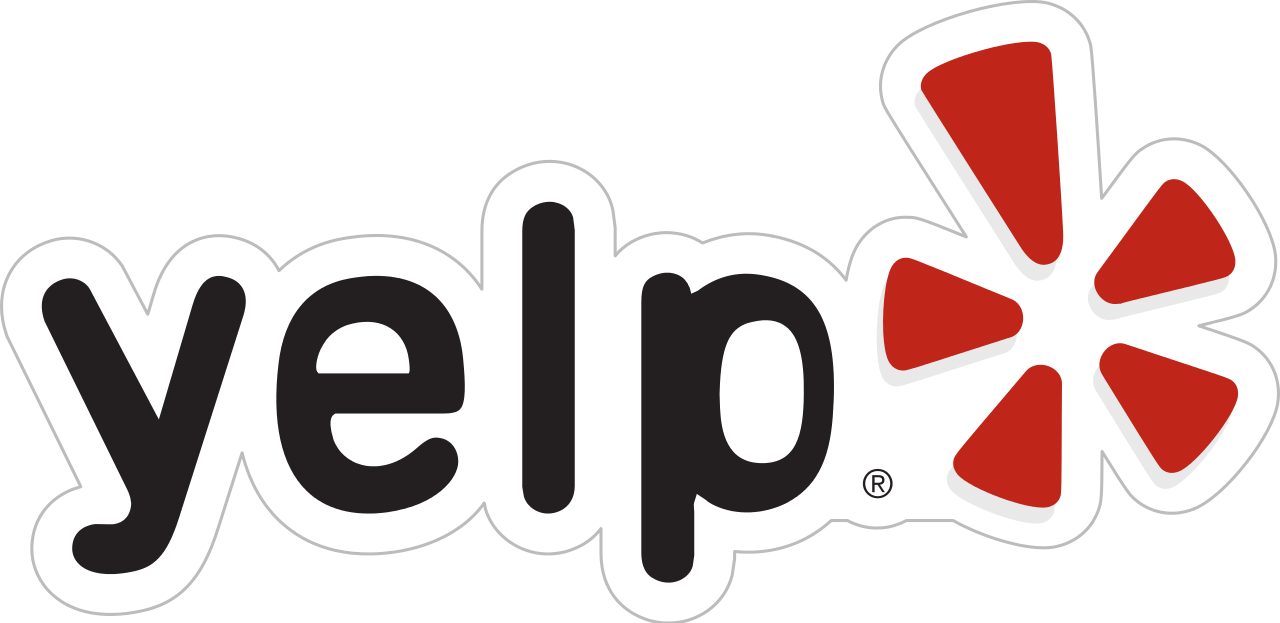 Casa de Montecristo Cigar Lounge - Washington, DC
66 reviews
12/22/2022
Best cigar lounge in DC hands down! The team members there (bartender, checkout person, and general hosts) are exceptional and the cigar selection is...
Read full review
12/3/2022
I have no idea how this place has 4.5 stars. Good cigars, poor execution, careless bartenders. Asked for the cigar to be cut. Got a horrible chop job....
Read full review
3/10/2023
Sunday night , 2 cigar guys were on duty and one bartender. The cigar sommelier was attentive but not pesky, he left me alone to peruse the shop. Bought...
Read full review