At Casa de Montecristo, we understand the need for exclusivity. That's why we stock a vast selection of exclusive cigars for the most prestigious cigar smokers.
Join the VIP community of cigar aficionados when you take your pick from our four lines of exclusive cigars.
The Oliva Serie V Melanio offers a medium-full-bodied smoke contrasted by a light and sweet Ecuador Sumatra wrapper. It's one of the two Nicaraguan cigars in the exclusive collection, sitting neatly alongside the Montecristo 1935 Anniversary Nicaragua. Featuring a dark, natural wrapper, it's another medium-full stick that has earned its place in the exclusivity corner.
Flying northeast to explore the Dominican Republic, our next exclusive cigar is the Crowned Heads Four Kicks. While the shorter of our exclusive cigar, it's medium-full in strength and cloaked in a rich and spicy Ecuador Habano wrapper that makes it worthy of this category. Its local contender is the Royal Jamaica PDR, a Dominican cigar available in three sizes. This stick is the perfect option for smokers who prefer a medium body with an aromatic enhancement, served by its unique Ecuador Corojo wrapper.
Select the cigar most suited to your palate and join the community of exclusive cigar smokers at Casa de Montecristo.
TEXT TO BE ENTERED AT A LATER DATE EXPLAINING THE EXCLUSIVES
GRUPO DE MAESTRO COLLECTION
Short description or call out to be filled in later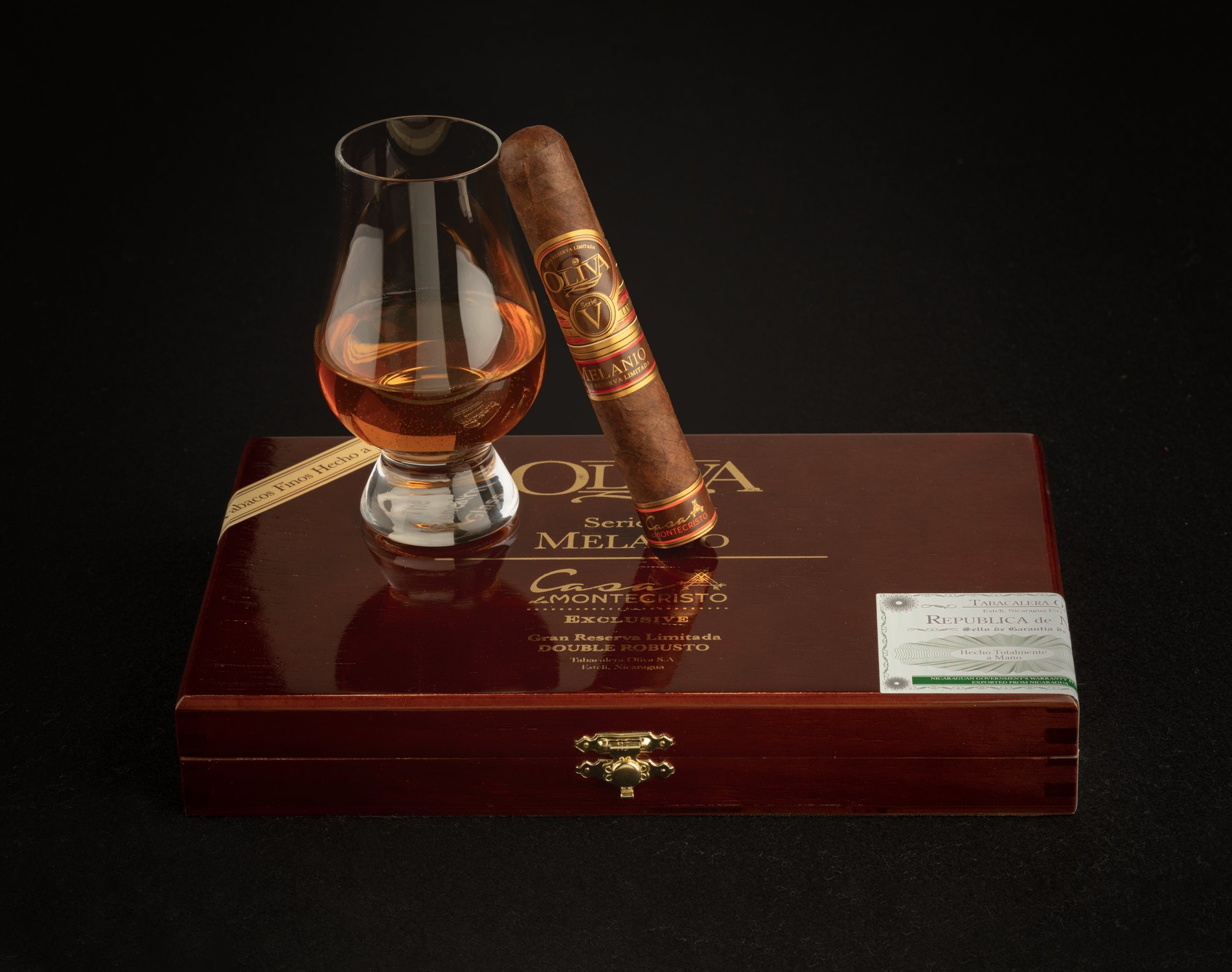 MONTECRISTO 1935 ANNIVERSARY NICARAGUA
Is there anything more classic than a Montecristo? Made entirely from Cuban-seed tobacco grown in Nicaragua, this exclusive cigar delivers powerful notes of wood, coffee, and cinnamon balanced by earthy tones.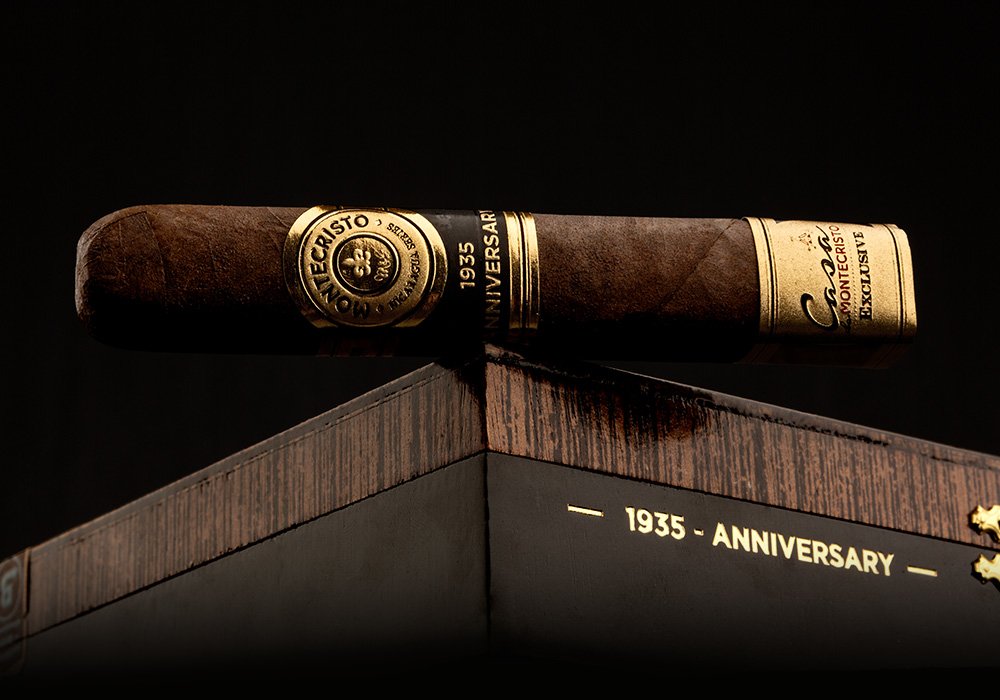 This exclusive cigar has a unique blend of flavor notes that work beautifully together. An initial sweetness meets the creamy smoke, followed by earthy notes of green tea greeted by dark-toasted bread and anise.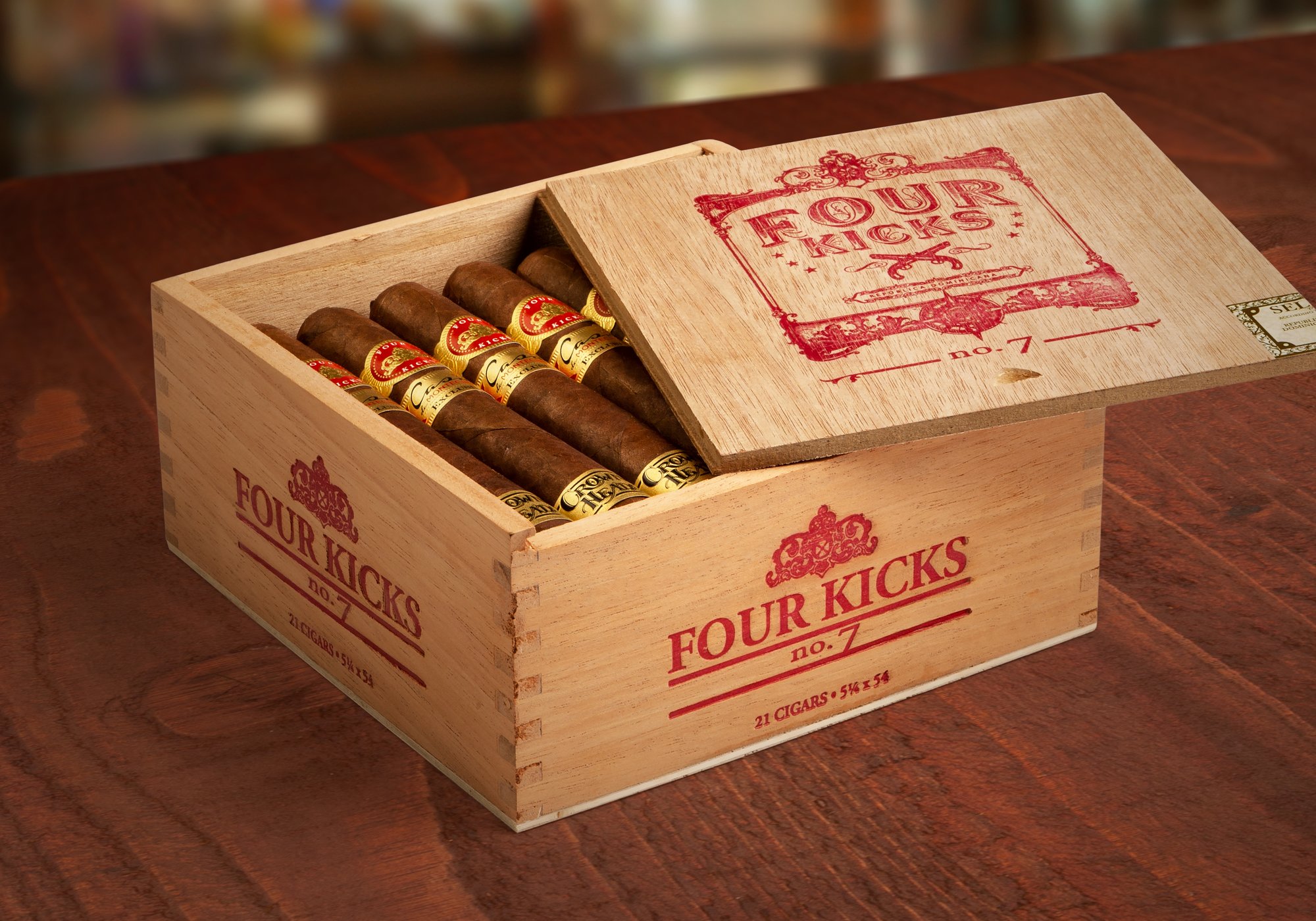 If you're looking for something a little smoother that still features an exciting blend of notes, this is the exclusive cigar for you. Welcome the taste of cedar in accompaniment with light coffee that's given extra depth with a delicious Corojo wrapper.