Luxury, Quality, and Lifestyle
Explore Casa de Montecristo's iconic, rare, and exclusive cigars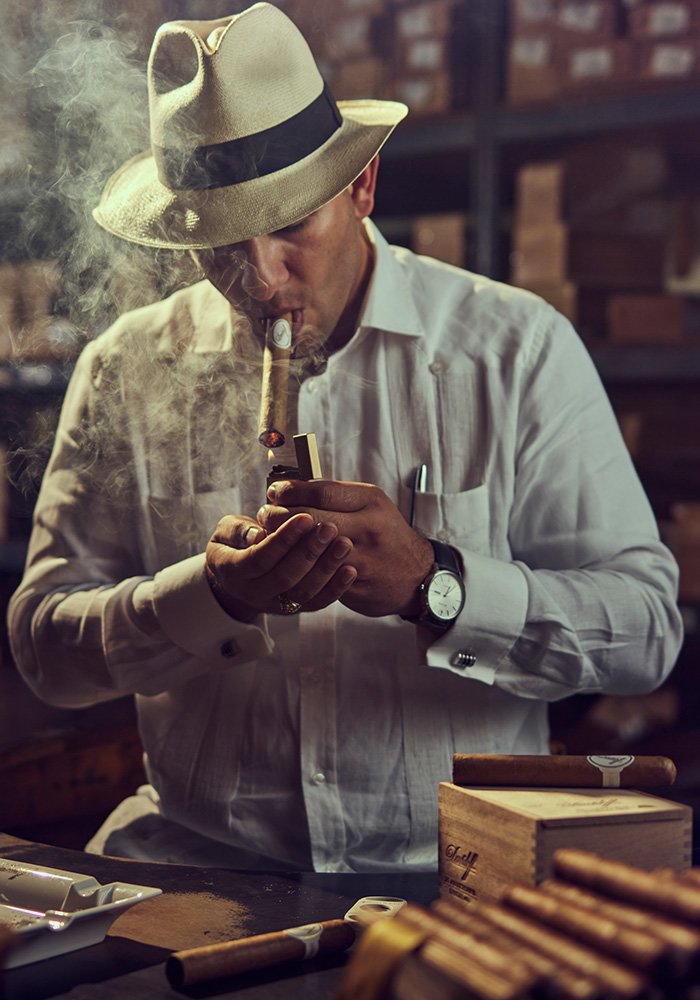 Shop our selection of luxury premium cigars for the finest craftsmanship and quality available in the market.
LEARN MORE >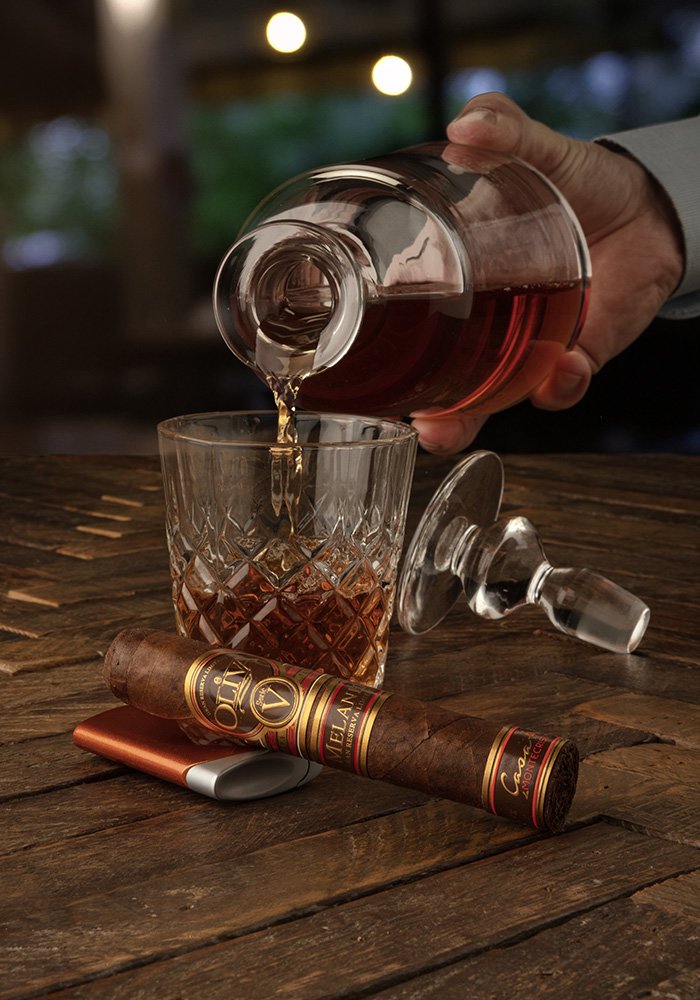 Casa de Montecristo Exclusives
Handcrafted blends and sizes developed in collaboration with top cigar brands exclusively for Casa.
LEARN MORE >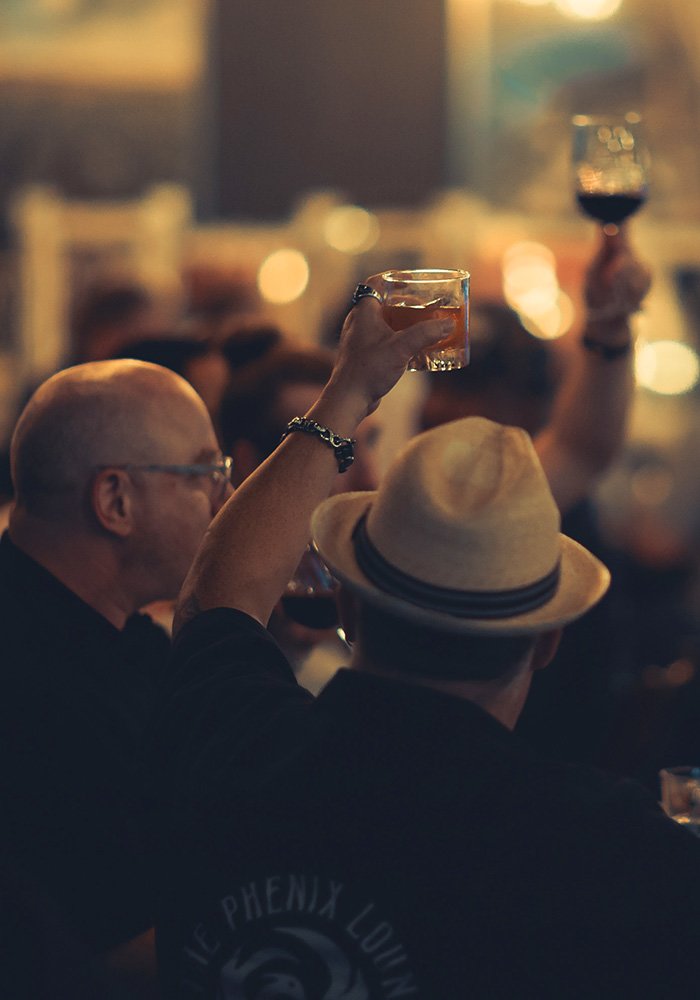 Join us for an upcoming event presented by Casa de Montecristo.
LEARN MORE >