Casa de Montecristo - SoHo
Phone Number:
813-257-9380
Address:
510 S Howard Avenue
Tampa, FL 33606
Store Hours:
Mon-Thurs 11:00 AM-12:00 AM
Fri-Sat 10:00 AM-1:00 AM
Sunday 10:00 AM-10:00 PM

Store News
Grupo De Maestros Casa de Montecristo Private Batch
Introducing Casa 2018 by Davidoff, Exclusively at Casa de Montecristo!
REASONS TO VISIT CASA DE MONTECRISTO
2,800 SQ FT
complete with smoking lounge
HD TVs
perfect for watching the game
Full Bar
with outdoor covered patio
Private Events
bookable upon request
Casa de Montecristo by Tampa Humidor - Soho
14 reviews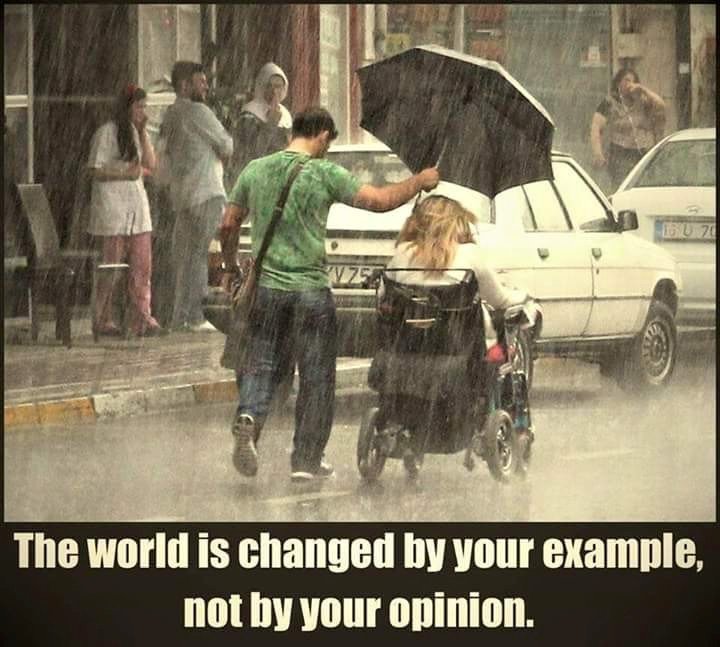 Suzan H.
Stopped in last night. Place was pretty busy and it was probably 11:30 pm. We sat in the corner. Ordered a few beers and a rum and coke. I have no idea what...
Read Full Review
Samuel B.
Excellent cigar spot. Very relaxing and military friendly. Mike and Rob are first class guys who are knowledgeable about cigars and it's related products....
Read Full Review
George T.
This is the coolest place to grab a cocktail and cigar. In the heart of everything in soho.
Great place for after dinner or meet with friends or business.
Read Full Review