Casa de Montecristo Cigar Lounge - Tampa SoHo
Phone number: (813) 257-9380
Address:
510 S Howard Avenue, Tampa, FL 33606 View in Maps
Store Hours:
Monday–Thursday: 12pm–11pm
Friday–Saturday: 12pm–12am
Sunday: 12pm–10pm
Casa de Montecristo Soho Tampa Cigar Lounge
Very few cigar bars in Tampa can rival the charm and sociable experience of the Casa de Montecristo cigar lounge. Located in the popular Soho District, this Tampa cigar shop is the perfect go-to place for premium smokes and a spot of relaxation. Our super friendly staff are extremely knowledgeable when it comes to all things cigars, and can even provide inspiration when it comes to choosing a drink from the fully stocked bar. Our ultra-modern ventilation system keeps the air fresh, but you can always retreat to the pleasant outdoor covered patio to enjoy your dreamy stogie and beverage pairing. It's what makes it one of the best cigar places in Tampa. Heading back inside our cigar lounge in Tampa, there are six generously sized TVs if you and your friends want to catch a game or two, while of course puffing on some of the best cigars the city has to offer in one of the best bars in Tampa.
Store Features
Six TVs
Outdoor Covered Patio
Knowledgeable tobacconists
Large spacious lounge
State of the art ventilation & exhaust systems
Fully stocked bar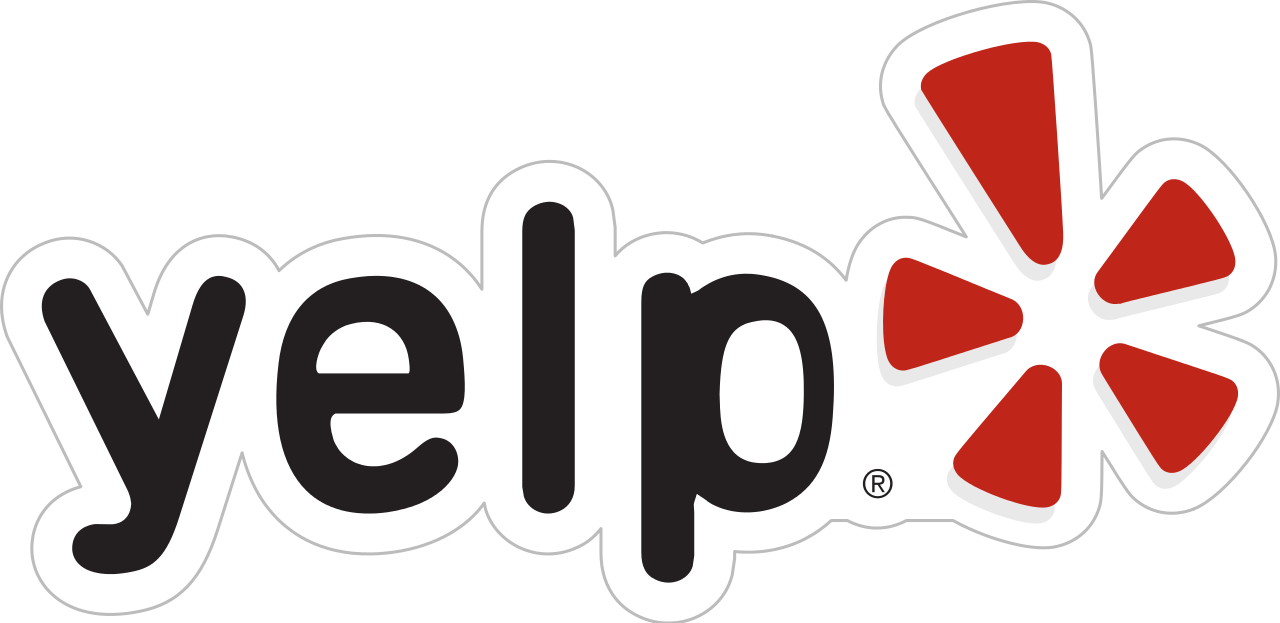 Casa de Montecristo Cigar Lounge - Tampa SoHo
29 reviews
10/23/2023
Great cigar lounge experience. Great selection of cigars and the bartenders are fantastic. Could do without the DJ on weekends. Much to loud for...
Read full review
10/6/2023
Cozy, clean and very comfortable. Almost like being in your personal mancave. Great service
Read full review
5/20/2023
Very good cigar selection. Super friendly bartender. Strong pours, only reason really friendly people smoking there. Will definitely be back
Read full review