Casa de Montecristo Cigar Lounge - Paramus
Phone number: (201) 261-7988
Address:
184 Route 17 North, Paramus, NJ 07652 View in Maps
Store Hours:
Store Phone Number: 201-261-7988
Monday–Saturday: 10am–8pm
Sunday: 10am–6pm
BAR & LOUNGE HOURS:

Bar Phone Number: (201) 425-9263
Monday–Thursday: 12pm–10pm
Friday–Saturday: 12pm–11pm
Sunday: 12pm–6pm
Memorial Day 5/29: Closing at 6pm
Casa de Montecristo Paramus Cigar Lounge
Welcome to the Paramus Casa de Montecristo tobacco lounge - one of the best cigar lounges in Paramus, New Jersey. Home to the world's largest humidor, there's a guaranteed smoke for everyone from beginner cigar smokers to seasoned cigar aficionados. Match your chosen stogie with the perfect tipple by ordering from our fully stocked bar. Our onsite friendly and knowledgeable experts can identify the best beer, spirit, or wine pairing for your chosen stick. With a cigar in hand and drink in the other, why not sit back and enjoy a game on one of our four 50" TVs? If you and your friends desire your own space away from the crowd, there's even a function room available for private events and parties.
Store Features
Four TVs
One of the World's Largest Humidors
Large spacious lounge
Areas for meetings and private events
State of the art ventilation & exhaust systems
Fully stocked bar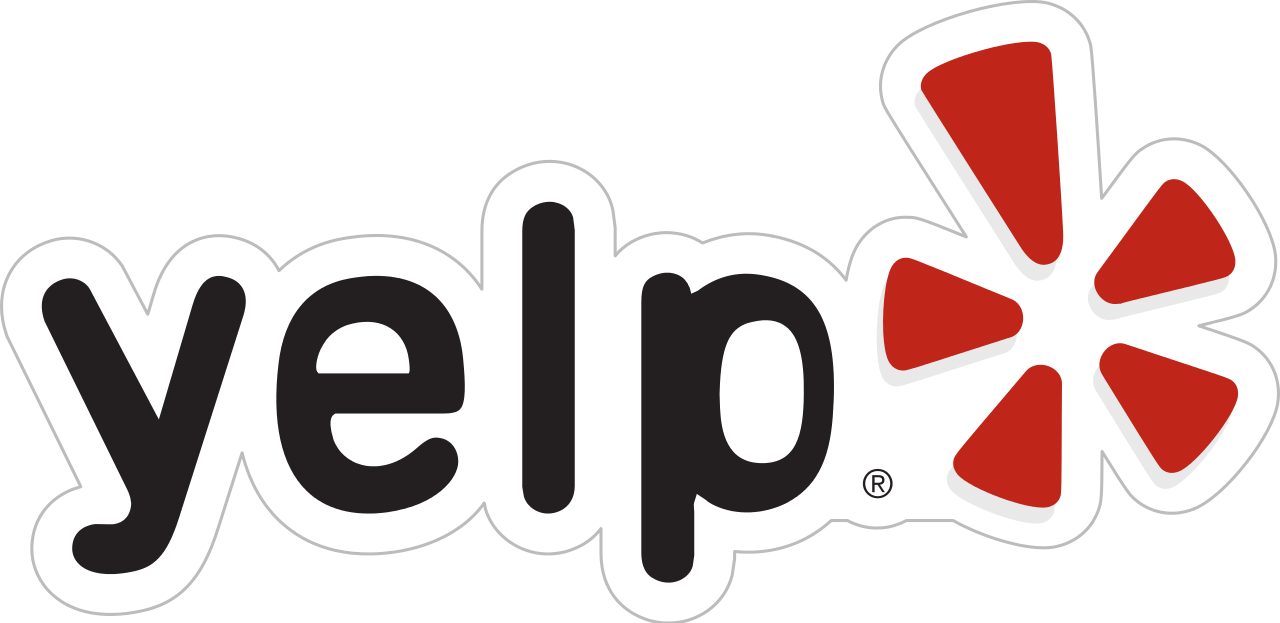 Casa de Montecristo Cigar Lounge - Paramus
113 reviews
5/7/2023
here's pictures from 234-scnr 2nd annual "casa de montecristo paramus" cigar trip!! MAY 6th 2023 we had an amazing time!!
Read full review
5/6/2023
Fantastic atmosphere! Exceptional service! Top self liquor and premium cigars. Michelle and Linda made us feel sooo welcome and made sure we had everything...
Read full review
2/7/2023
Went ti buy a Birthday gift for friend who smokes cigars, extremely helpful staff. Assisted me in making selection. Great selection and impressive store....
Read full review