Casa de Montecristo - Nashville, TN
Phone number: (615) 800-3397
Address:
600 9th Ave S., Suite 130, Nashville, TN 37203 View in Maps
Store Hours:
Sunday–Thursday: 11am–11pm
Friday–Saturday: 11am–12am
Casa de Montecristo Nashville Cigar Lounge
Positioned in the dynamic and popular neighborhood "The Gulch", we are delighted to welcome you to the Nashville Casa De Montecristo cigar lounge. Recently renovated to expand and double its size from 3,200 sq ft to 6,000 sq ft, it's a great place to strike up a premium stogie and pleasant conversation with fellow cigar enthusiasts. Sip on a drink from our full bar that specializes in local whiskey, bourbon, and craft beers. Our staff are extremely knowledgeable and passionate about cigars, so don't be afraid to ask them for advice when it comes to your cigar requirements. There's live music performances every Thursday night, so come support the local talent hiding under the radar in the long-time capital of country music. Also for your enjoyment are six 55" TVs, indoor function spaces and a comfortable outdoor patio.
Store Features
Six TVs
Live music every Thursday night
Fully stocked bar that specializes in local bourbon and craft beers
Outdoor patio
Areas for meetings and private events
Large humidors with exclusive cigars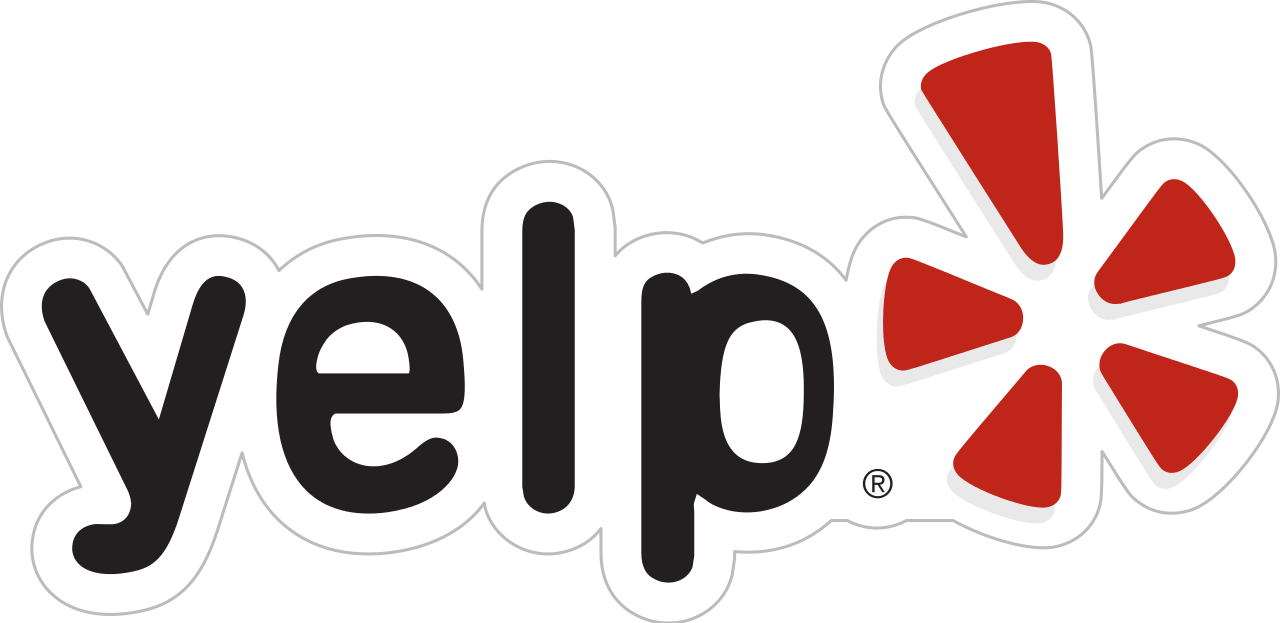 Casa de Montecristo - Nashville, TN
58 reviews
3/3/2023
I found this place unexpectedly. We were just roaming The Gulch and Boom! Hello there. It was a bit chilly out, so initially, I was just going to warm up...
Read full review
5/14/2022
This is a very nice lounge. They have many great cigars to choose from and the staff is very knowledgeable and friendly. They also have a good bar with a...
Read full review
11/5/2022
5 star service, venue and cigars. Randomly came across this place while walking the neighborhood. Wives went shopping, guys had a smoke and drink.
Read full review