Casa de Montecristo Cigar Lounge - Austin
Phone number: (737) 529-8466
Address:
3801 N. Capital of Texas Hwy, Suite A100, Austin, TX 78746 View in Maps
Store Hours:
Monday–Thursday: 10am–9pm
Friday–Saturday: 10am–10pm
Sunday: 11am–5pm
Casa de Montecristo Austin Cigar Lounge
A warm welcome to the Casa De Montecristo cigar lounge in Austin, Texas. Our fantastic selection of cigars combined with the comfortable atmosphere means you can enjoy one of life's simple pleasures to the max. If you need any assistance, our knowledgeable tobacconists are always happy to find something new for you to try in our Austin cigar bar. And of course, you can smoke a premium stogie while watching the game on one of our six 55" TVs. Come visit our cigar shop in Austin today for all your cigar needs. Thanks to our state-of-the-art ventilation system, this is one of the best cigar lounges in Austin to bring your non-smoker friends.
Store Features
Five TVs
Knowledgeable tobacconists
Large humidors
State of the art ventilation & exhaust systems
Exclusive cigars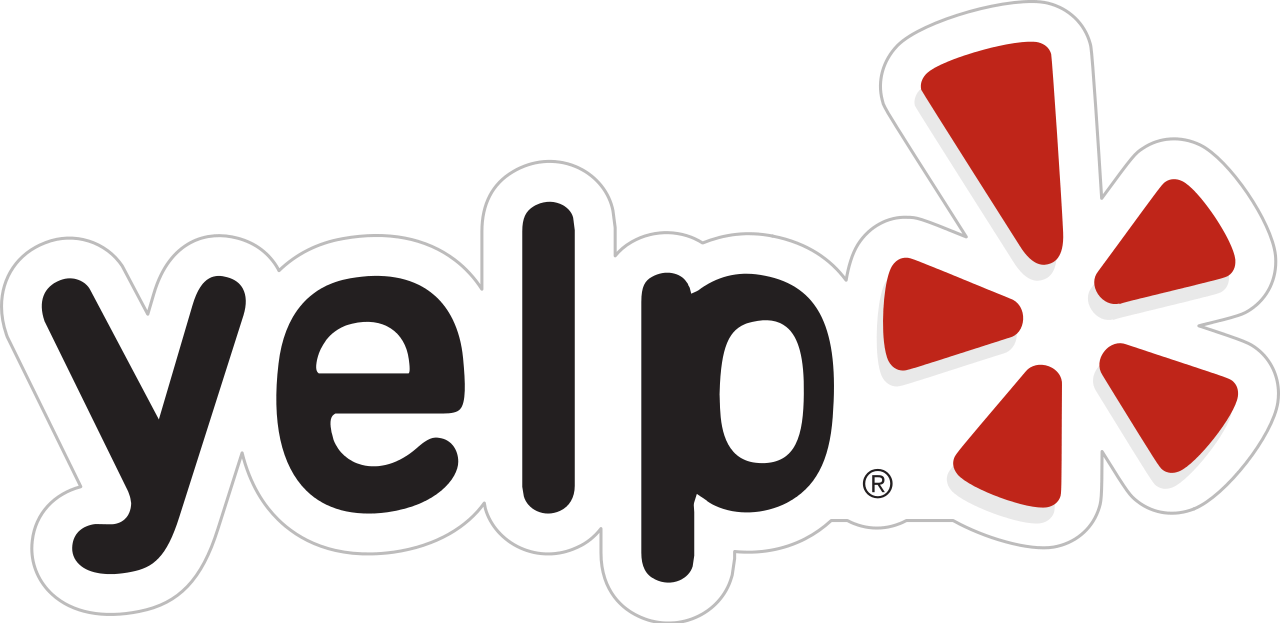 Casa de Montecristo Cigar Lounge - Austin
31 reviews
4/22/2018
I've been to casa a few times and my experience was really awesome. Its a nice premium cigar lounge. Tons of seating everywhere. If you feel one parts...
Read full review
2/13/2022
Went in for the first time today. Great looking lounge. Very spacious and love the layout. The humidor was well stocked with lots of depth. Justin was...
Read full review
4/9/2023
Knowledge staff and a great place to chill. I always ask for a recommendation and end up learning a bunch.
Read full review