Casa de Montecristo Cigar Lounge - Tampa SoHo
Phone number: (248) 357-2340
Address:
28815 Northwestern Hwy, Southfield, MI 48034 View in Maps
Store Hours:
Monday–Thursday: 10am–6pm
Friday: 10am-7pm
Saturday: 10am-6pm
Sunday: Closed
Memorial Day 5/29: 10am- 6pm
Casa de Montecristo Southfield Cigar Lounge
A warm welcome to the Casa De Montecristo cigar lounge in Detroit - one of the best cigar lounges in Michigan. A place where everyone can enjoy the relaxing atmosphere with a premium stogie from our extensive collection. Newcomers to cigars may be a little overwhelmed by the many brands and sizes on offer, but our trusted and knowledgeable tobacconists will quickly put you at ease. Once they've helped you pick a smoke that ticks your boxes, plonk yourself down in the seating area and revel in the conversation of other cigar enthusiasts. Easily distracted by a big screen? There's an impressive 55" TV to watch the game or catch up on the latest headlines. If you can't get enough of your cigar experience, don't forget you can also visit the store to purchase cigars for your enjoyment back home.
Store Features
55" TV
Knowledgeable tobacconists
Large humidor
State of the art ventilation & exhaust systems
Exclusive cigars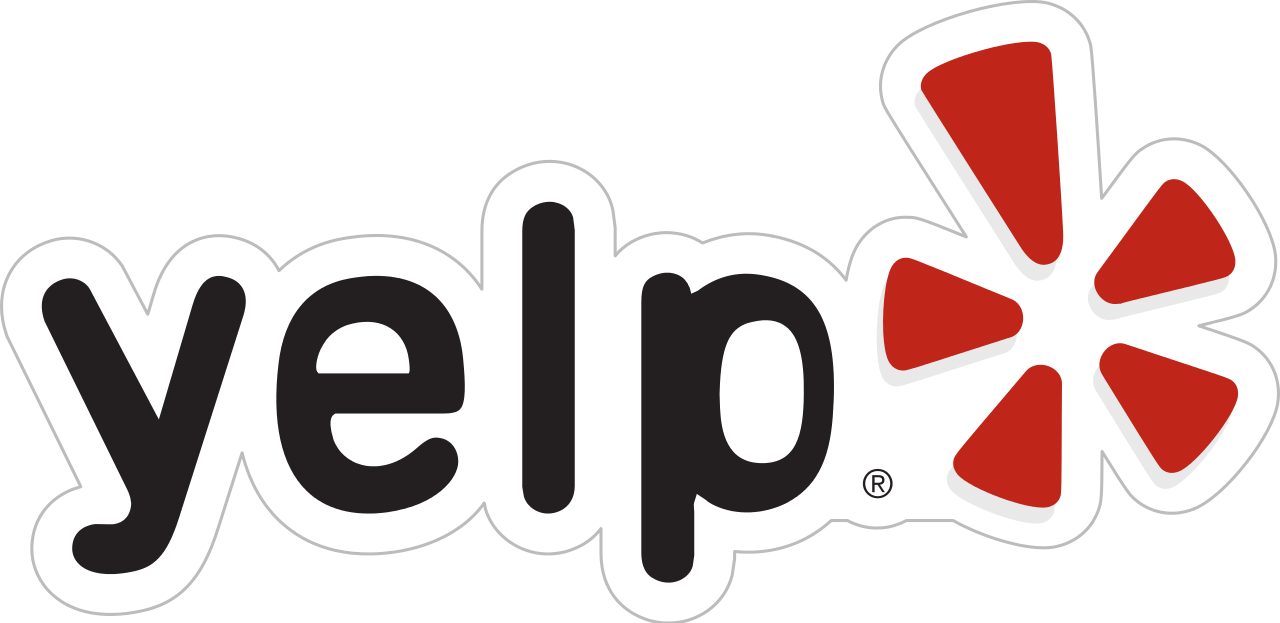 Casa de Montecristo Cigar Lounge - Tampa SoHo
16 reviews
11/23/2022
Great cigars prices and staff. Great selection. Usually always have rare cigars when they come in.
Read full review
7/15/2022
No posted prices??? Have to ask for price when you find something you are interested. They used to have price lists posted Not my kind a of store....
Read full review
4/3/2022
I can't say enough about the impeccable customer service I had during my first visit here! They stayed late for me and spent time getting my order right and...
Read full review