Casa de Montecristo - 2nd Ave, Manhattan
Phone number: (212) 750-0809
Address:
1016 2nd Ave, New York, NY 10022 View in Maps
Store Hours:
Monday–Saturday: 11am–12am
Sunday: 11am-11pm
Casa de Montecristo Manhattan Cigar Lounge
Welcome to the Casa De Montecristo New York – one of the finest cigar lounges in NYC. With its superb stogie collection, you're guaranteed to find a cigar brand, type and size that meets your needs. Don't worry if you're a complete novice when it comes to cigars. Simply have a chat with a member of our onsite friendly and educated team, who will recommend the perfect smoke. With nine TVs to choose from (including four large 54" screens), it truly is one of the best lounges in NY to kick back and watch a game, while of course enjoying a premium cigar.
Store Features
Nine TVs
Knowledgeable tobacconists
Large humidors
State of the art ventilation & exhaust systems
Exclusive cigars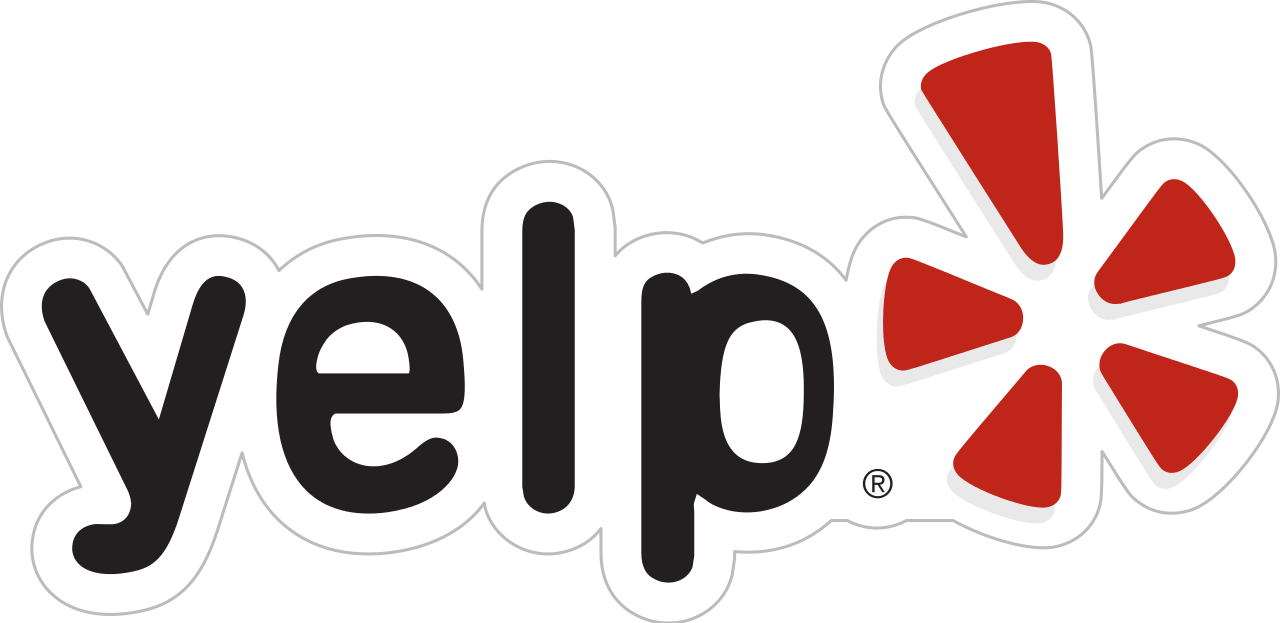 Casa de Montecristo - 2nd Ave, Manhattan
192 reviews
3/18/2023
I've been coming here since the Cigar Inn days. I've been here about a dozen time & I've never had a bad experience. My first thoughts of this establishment...
Read full review
8/27/2022
If you are into cigars I want to be in a nice cozy place to hang out with friends I strongly recommend you to come here. The cigar Sommelier is a very...
Read full review
11/9/2022
A very good selection at average prices for NYC. (Taxes are about 33% above the list price.) Friendly staff. No alcohol. The ventilation is terrible.
Read full review