Casa de Montecristo by Cigar Inn—2nd Ave, Manhattan
Phone Number:
(212) 750-0809
Address:
1016 2nd Ave, New York, NY 10022
Store Hours:
Monday–Saturday: 11am–10pm
Sunday: 11am–6pm

Store News
REASONS TO VISIT CASA DE MONTECRISTO
OVER 2,000 SQ FEET
Complete with Smoking Lounge
6 HD TVs
Perfect for watching the game!
120
Humidified Cedar Lockers
PRIVATE EVENTS
Bookable Upon Request
Casa de Montecristo
166 reviews
Ryan A.
I'm so glad this place was open for curbside pick up during the lock down. Their humidor is stacked with a great selection of fine cigars at very reasonable...
Read Full Review
Affreux M.
I had a blast like every other time I went there . The customer service was on point . The cigar selection was nice . And the decor posh .
Read Full Review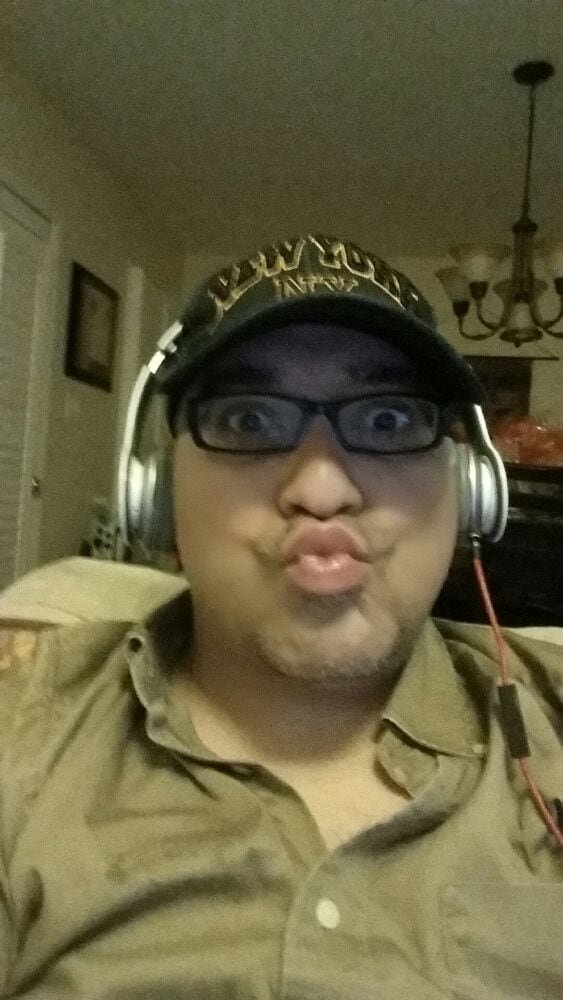 Emanuel C.
Service: 3 star
Tobacconist Knowledge: 3 star
Ambiance: 5 Star
Price: 2 star
Location: 4 star
Lounge: 4 star
Selection: 4 stars
Humidor: 4
Overall: 3.75...
Read Full Review