Casa de Montecristo by Tampa Humidor - Busch Blvd
Phone Number:
813-990-8535
Address:
1418 East Busch Blvd., Suite 105
Tampa, FL 33612
Store Hours:
Mon- Fri: 9:30 AM-11:00 PM
Sat: 10:00 AM-11:00 PM
Sunday: 12:00 PM-7:00 PM

REASONS TO VISIT CASA DE MONTECRISTO
Over 4,000 Sq Feet
complete with smoking lounge. Beer and wine available
6 HD TVs
perfect for watching the game
Private Events
bookable upon request
officialcasademontecristo
Casa de Montecristo by Tampa Humidor
35 reviews
Jeff W.
I was looking for a new place to relax and enjoy a cigar and was told by a friend who doesn't even smoke cigars about this place. So I had to make a stop...
Read Full Review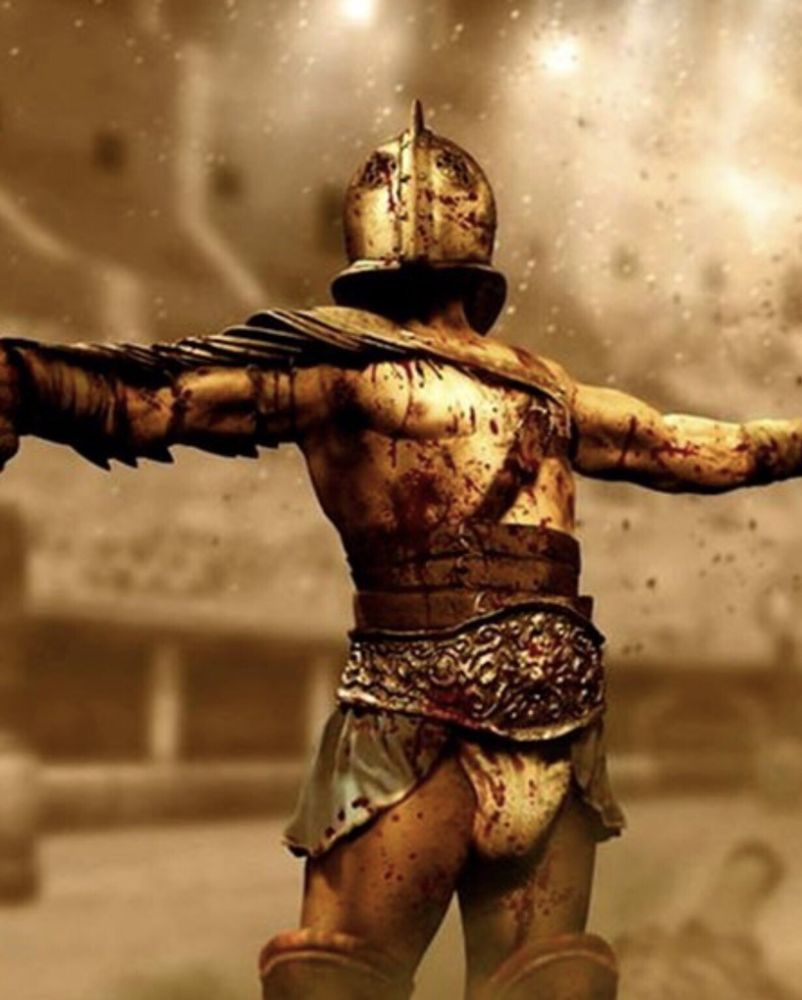 Magnus S.
"Welcome To The Machine"
1st: Any reviews you read that were published before Jan 12, 2018 are for the cigar lounge formerly known as Tampa Humidor. This...
Read Full Review
Mark G.
In Tampa with a lifelong buddy, who lives here, for some baseball spring training games and other pursuits.
We came here between our spring training...
Read Full Review