Casa de Montecristo by Tampa Humidor - Busch Blvd
Phone Number:
813-990-8535
Address:
1418 East Busch Blvd., Suite 105
Tampa, FL 33612
Store Hours:
Mon- Fri: 9:30 AM-11:00 PM
Sat: 10:00 AM-11:00 PM
Sunday: 12:00 PM-7:00 PM

Store News
Grupo De Maestros Casa de Montecristo Private Batch
Introducing Casa 2018 by Davidoff, Exclusively at Casa de Montecristo!
REASONS TO VISIT CASA DE MONTECRISTO
Over 4,000 Sq Feet
complete with smoking lounge. Beer and wine available
6 HD TVs
perfect for watching the game
Private Events
bookable upon request
officialcasademontecristo
Casa de Montecristo by Tampa Humidor
37 reviews
Ken B.
This place was the Tampa Humidor. Same great staff and Cigar selection. Plenty of over stuff leather seats. Nice liquor selection, very welcoming and...
Read Full Review
Brett K.
A nice cigar shop. Large selection and I find the prices fair and reasonable. The lounge area is nice and the bartenders always friendly. The clientele is...
Read Full Review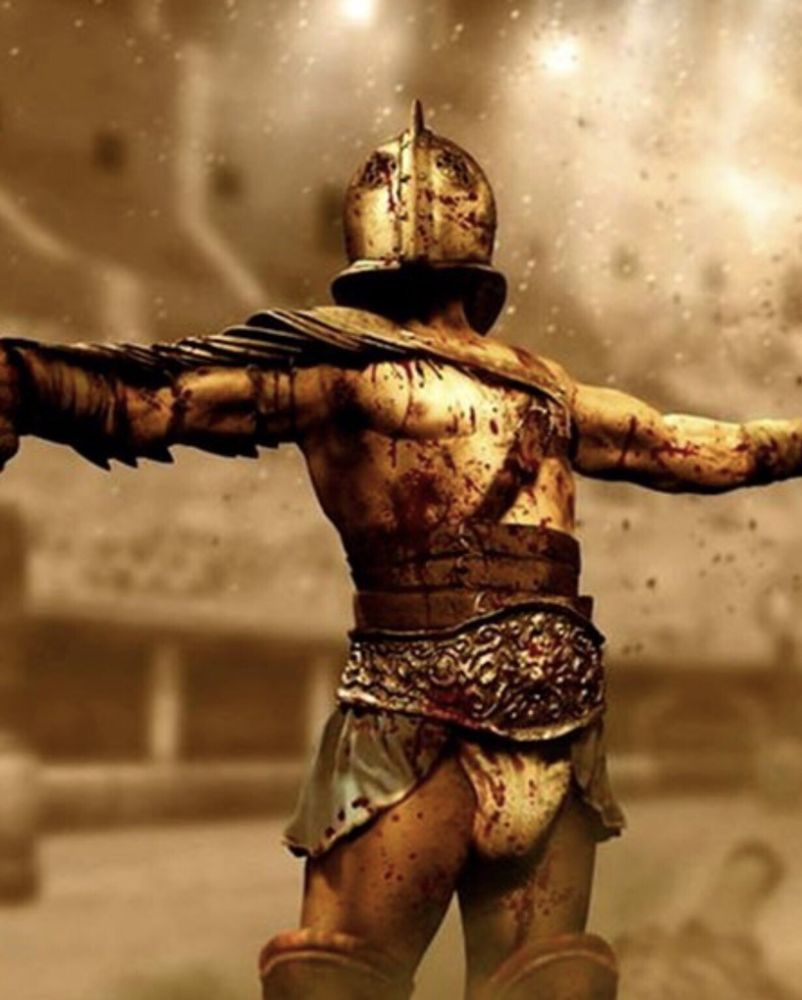 Magnus S.
"Welcome To The Machine"
1st: Any reviews you read that were published before Jan 12, 2018 are for the cigar lounge formerly known as Tampa Humidor. This...
Read Full Review