Casa de Montecristo by Cigar Inn - 73rd St, Manhattan
Phone Number:
(212) 717-7403
Address:
334 East 73rd St
New York, NY 10021
Store Hours:
Mon-Sun 11:00 AM-7:00 PM
Closed Daily: 3:00 PM-4:00 PM

Store News
Grupo De Maestros Casa de Montecristo Private Batch
Introducing Casa 2018 by Davidoff, Exclusively at Casa de Montecristo!
REASONS TO VISIT CASA DE MONTECRISTO
OVER 1.600 SQ FEET
complete with smoking lounge
6HD TVs
perfect for watching the game!
75
humidified cedar lockers
PRIVATE EVENTS
bookable upon request
Casa de Montecristo
52 reviews
Adam L.
Really enjoyed this place. Casual atmosphere with class. Friendly staff and patrons. Very reasonable prices $ 1/2
My go to place before 12 midnight.
Read Full Review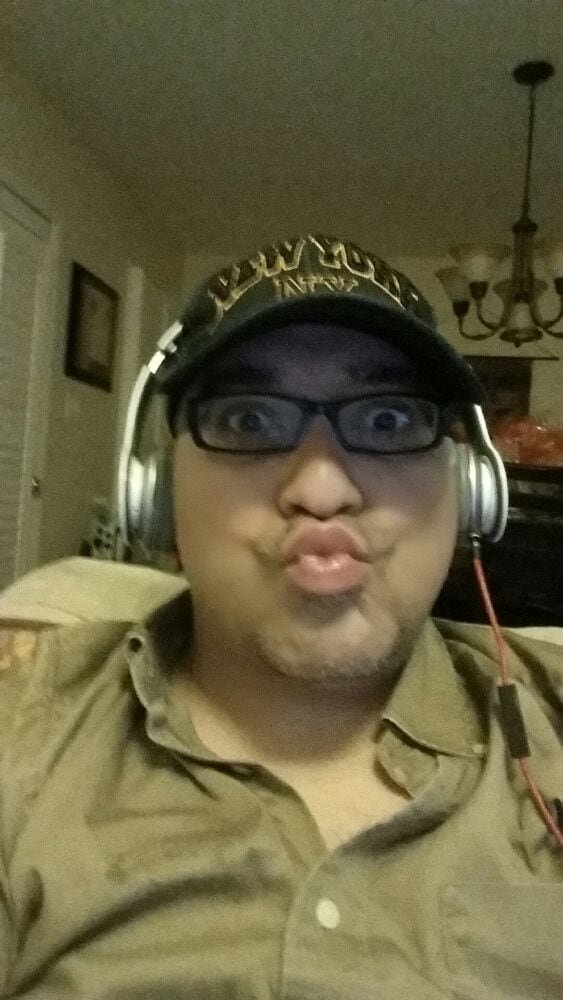 Emanuel C.
Let me break this down so it's objective.
Service: 5 stars. At first glance, if you walk in and it's two young men who don't necessarily look like they...
Read Full Review